Our first official frost occurred in Massachusetts early this morning, and with it, the remnants of the leaves on the trees are quickly falling, getting ready for winter and holiday shopping. This year, both my wonderful horse Nemo and happy pup Goose have made their wish lists, and I've added a few things for myself as well!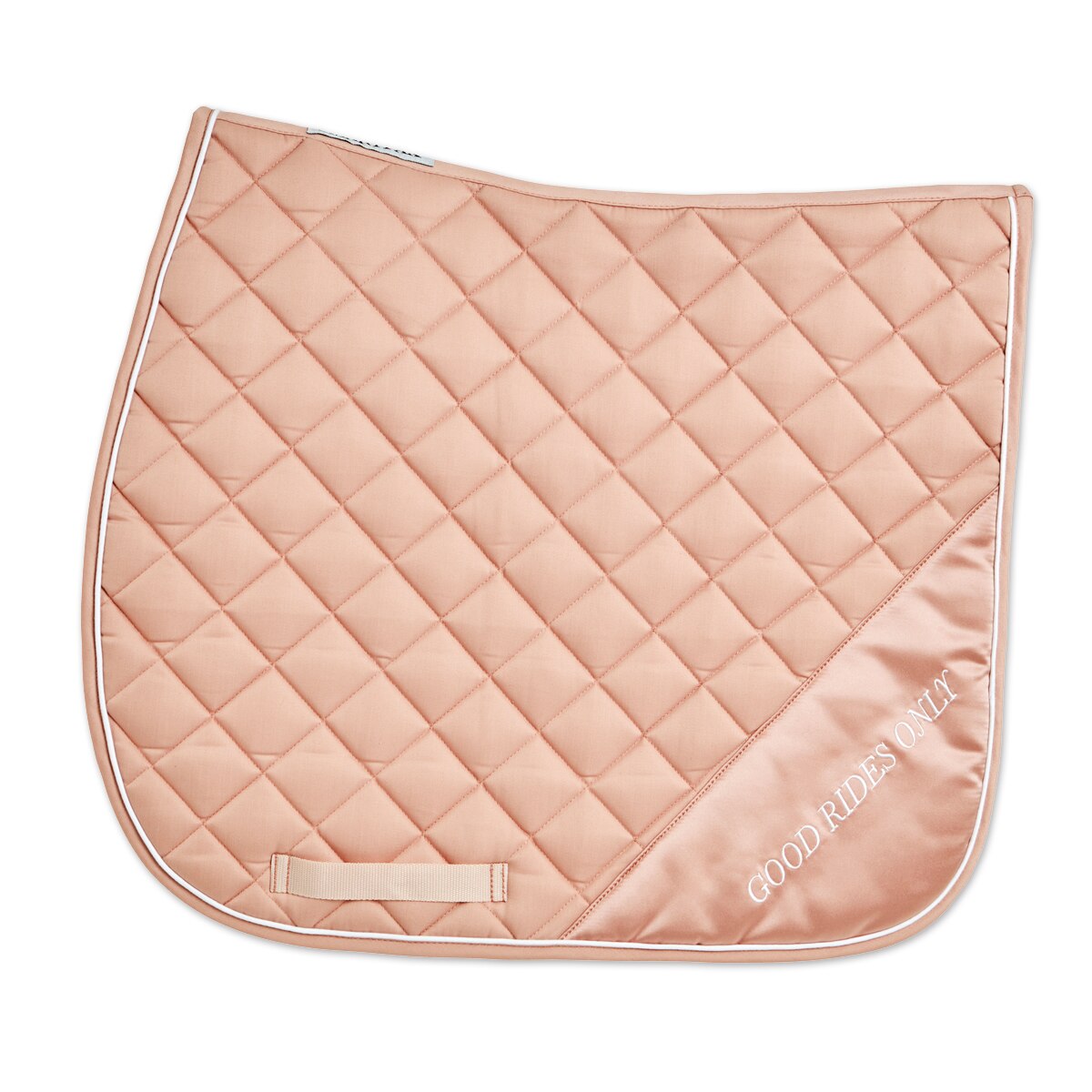 First, I've been looking into some ways to spruce up Nemo's riding gear. He's a black Morgan that tends to look nice in any color, though I personally gravitate toward my favorite color – hot pink! Now that we're phasing into winter riding, I was so psyched to see our new Pink Pearl color. It's such a soft, and pretty shade of my favorite color, perfect for looking professional while still showing some fun personality at a winter dressage clinic. I can't wait to get the SmartPak Deluxe Dressage Saddle Pad – Inspo Collection. There's one currently in clearance that says "Good Ride Only" and just love this pad, the color, and its subtle reminder to be in the moment and channel good rides and vibes is a goal of mine in general. Plus it has matching polo wraps that I can also snag on a great deal in clearance right now! (The pad comes in an AP style with lots of other colors and quotes for my Hunter/Jumper friends, too!)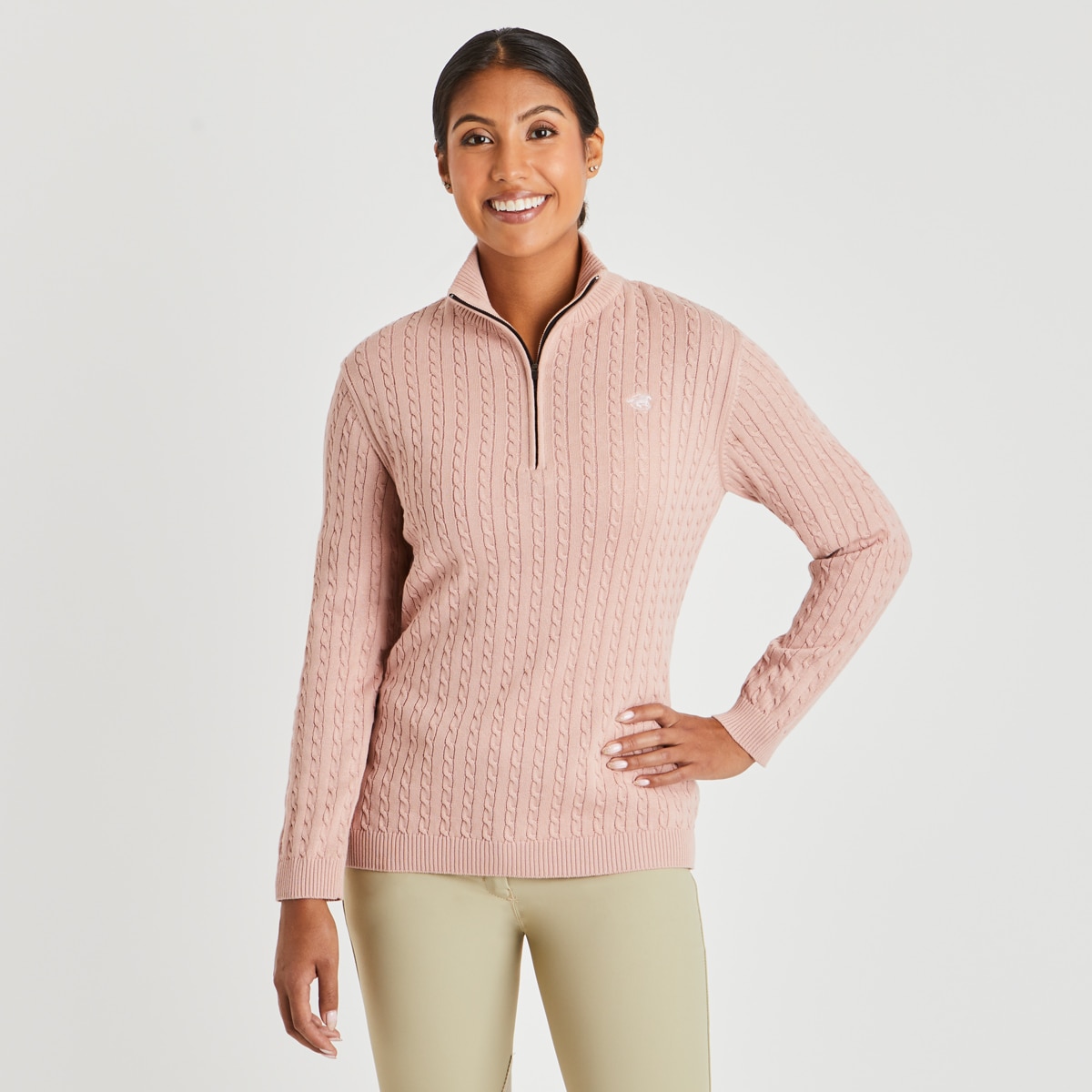 As a rider myself, I'm equally excited for our new Piper Cable Knit Sweater in Pink Pearl and the matching Piper Knit Hat! I tend to get in a rider gear rut and wear the same winter apparel (which quickly turns into just re-wearing the same somewhat beaten up sweatshirt) so I love that this sweater gives me a chance to still stay warm while looking and feeling more put together. I'm also very guilty of forgetting (or not wearing) a winter hat, but this one makes me excited to grab it when running out the door to the farm.
For accessories, I'm still thinking pink, and here are a few that I'm hoping to snag for my own stocking this year!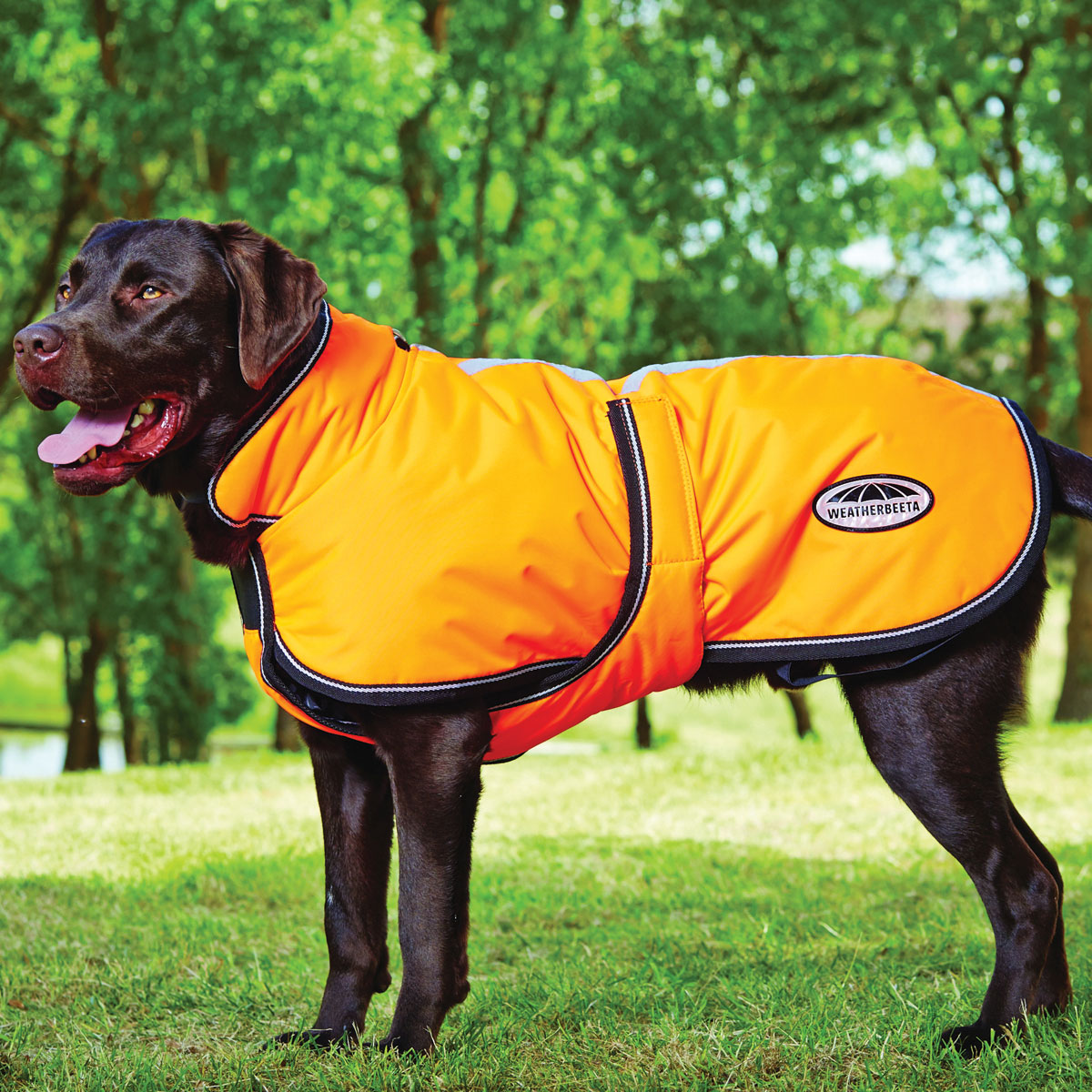 I also can't forget my dog Goose, who is always with me when I go to the barn. It's a little off of our pink theme, but the Weatherbeeta 300D Deluxe Reflective Dog Parka is perfect to wear on those extra chilly winter days; and in the bright orange, it'll help keep him super visible when I take him for nice long walks after Nemo's cooled out. Goose is always up for a nice romp around the snowy, winter XC fields, and I love knowing that at the end of a nice barn visit, both he and Nemo and happy and tired.
Besides, if I really want my boys to match, I have a matching halter, lead rope, collar, and leash in my cart and ready to go, too!
I can't wait to try these products for Nemo, Goose, and myself, and to enjoy many fun winter outings at the barn with my two best four legged friends.